If you always wanted a taste of real power and real muscle, look no further. With more than 45 years of muscle-car heritage coursing through our veins, Dodge Muscle experience is the only place where car enthusiasts can experience real-HEMI® power and muscle in a controlled and safe environment. Come, choose from a series of adrenaline-filled experiences under the careful guidance of professional instructors.

SO, ARE YOU DODGE ENOUGH ?
CHARGER DRIFT TAXI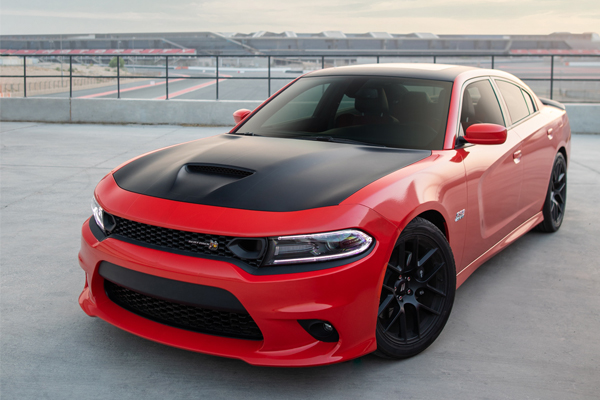 Wish to experience 'two' white-knuckle passenger laps with a professional drift instructor behind the wheels?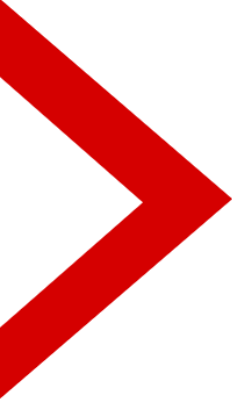 CHALLENGER SRT® HELLCAT DRIFT TAXI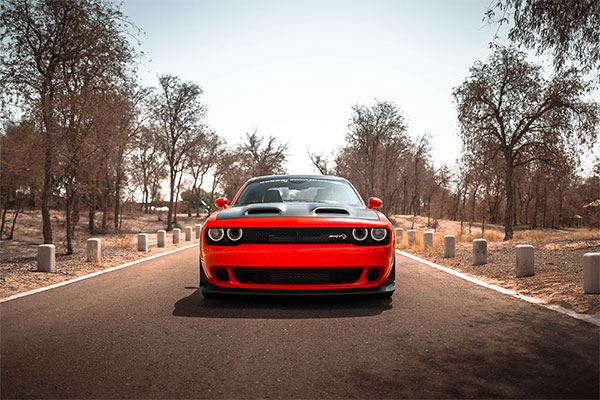 If you want a faster, louder, smokier on-track drift experience. So, are you ready to experience jaw-dropping G-forces?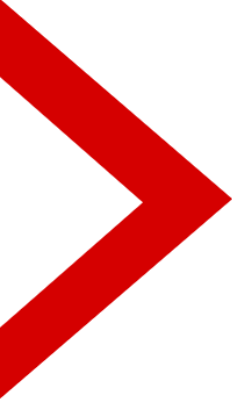 DODGE MASTERCLASS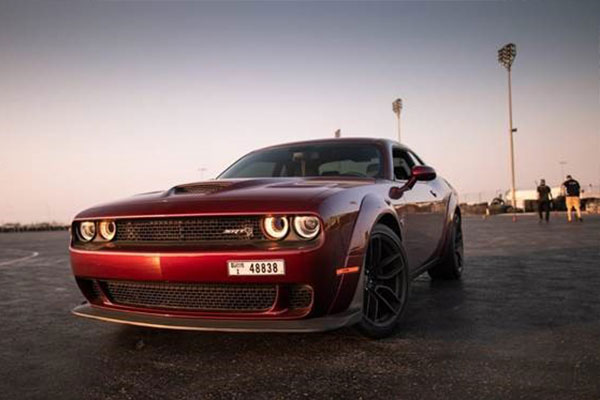 Get the know-how, get certified, welcome to the world of Dodge Masterclass. Come, shift into action and learn to tame your beast.